Compression Stockings
Compression stockings may help tired aching legs, prevent venous disorders and varicosities during pregnancy. Your doctor may also recommend specific uses for compression stockings. They are available in a range of compression levels (15-46mmHg), Class I-III and a variety of styles (open toe, below knee, thigh length etc).
​
Please make an appointment with our accredited pharmacist to take measurements for you.
No appointment necessary, just come in and visit Walls and Roche Pharmacy for help.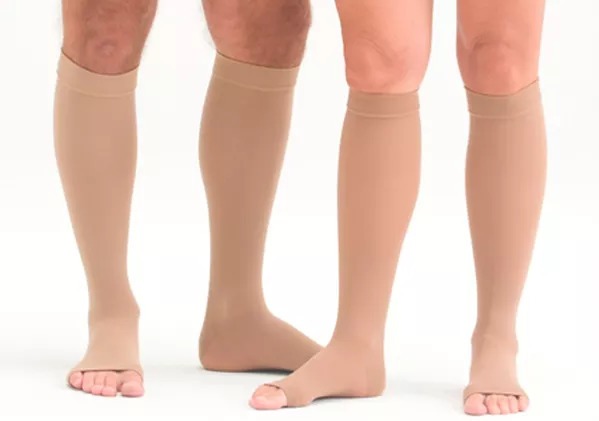 Address
792 Manukau Road.
Royal Oak,
Auckland. 1023
Hours
Monday - Friday:
9am - 6pm
Saturday: 9am - 1pm
Sunday & Public holidays: closed